Coronavirus
You are currently browsing blog posts in the Coronavirus category.
Spanish Translations Available |
Traducciones en Español Disponibles
ES This symbol indicates that a Spanish translation is available for the blog post. There will be a button at the top right corner of the post that says, "Español." Simply click the button to view the translated text.
ES Este símbolo indica que hay una traducción al Español disponible para este artículo de blog. Podrá encontrar un botón en la esquina superior derecha del artículo que dice "Español", simplemente haga clic en ese botón para visualizar el texto traducido.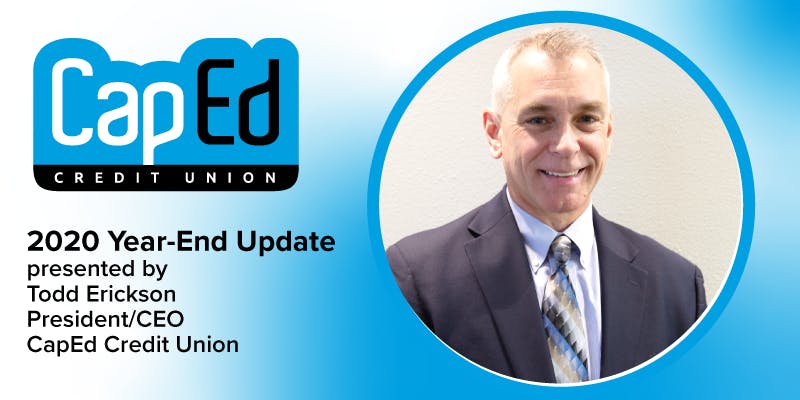 CapEd's CEO Talks 2020
As 2020 comes to an end and we stop to think about all that has happened--the global pandemic, fires, hurricanes, floods, civil unrest, and econo...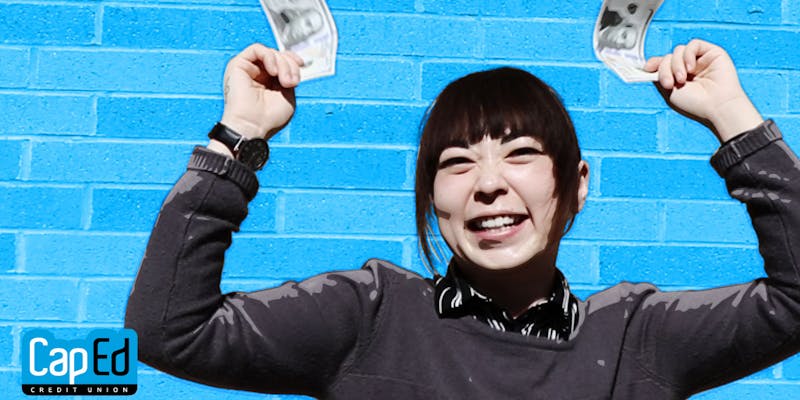 How Giving Can Meet Your Needs
With the Pandemic now in its eighth month, we're all missing our old normal and you are not alone if you're feeling a sense of loss and sadness a...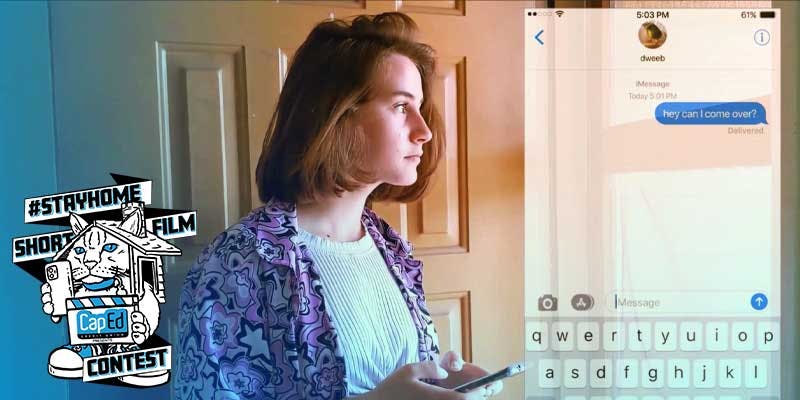 #StayHome Short Film Contest Winners
When Governor Little initiated the Stay-Home Order in late March for the state of Idaho, we knew we had to do something for local students (and p...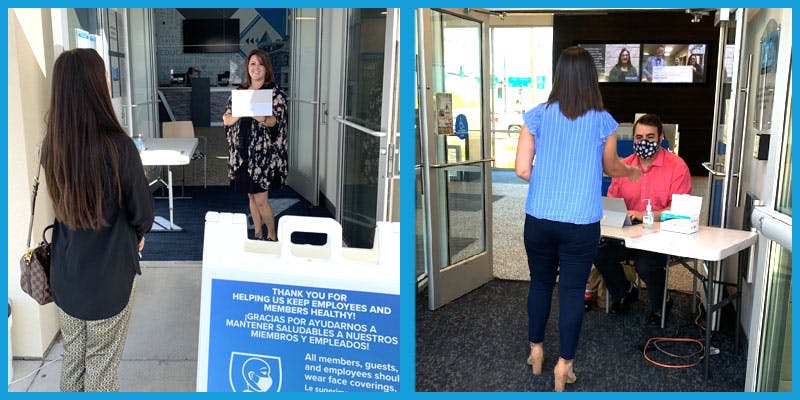 COVID-19 Safety Measures in Open Branch Lobbies
We are excited to offer full banking services in all of our branch lobbies again! If you choose to visit a branch to complete a transaction, you ...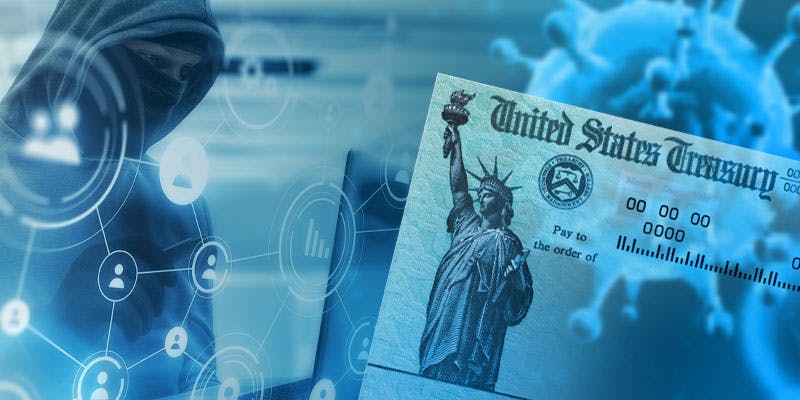 Spotting Coronavirus Stimulus Scams
Unfortunately, scammers have come up with ways to swindle people out of their hard-earned money during the Coronavirus pandemic. The Federal gove...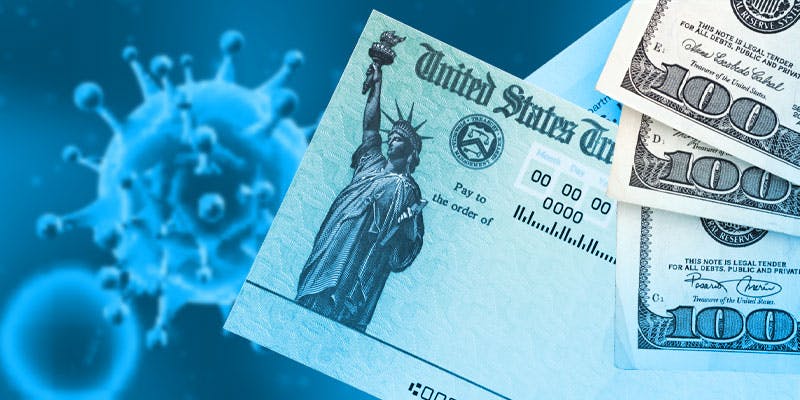 Questions About Your Stimulus Check?
When you're looking for answers about stimulus checks, it's often best to go straight to the source. The IRS Is Your Best Resource The governmen...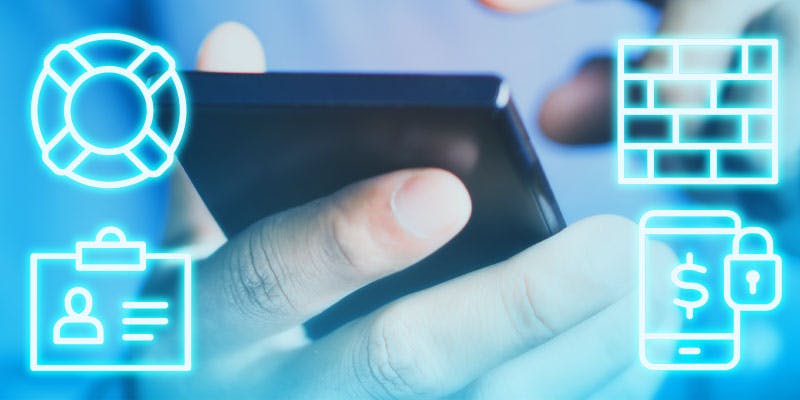 COVID-19 Resources For Business Owners
In these uncertain times, CapEd is here to help you keep your business informed with your options in times of need. Our credit union offers a var...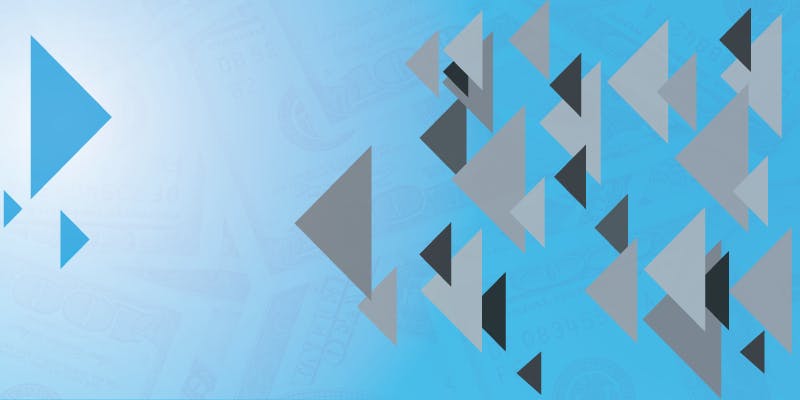 Banking While Social Distancing
How do you keep track of and manage your finances while social distancing? Don't worry, you've got options. Here are some resources and tips to...