Choosing A Merchant Services Provider
Published on Tuesday, February 04, 2020
Estimated read time: minutes
Content last updated on Thursday, June 24, 2021
Publicado el 2 4 de 1 de 2020
El tiempo estimado de lectura es de: minutos
Contenido actualizado el 4 24 de 5 de 2021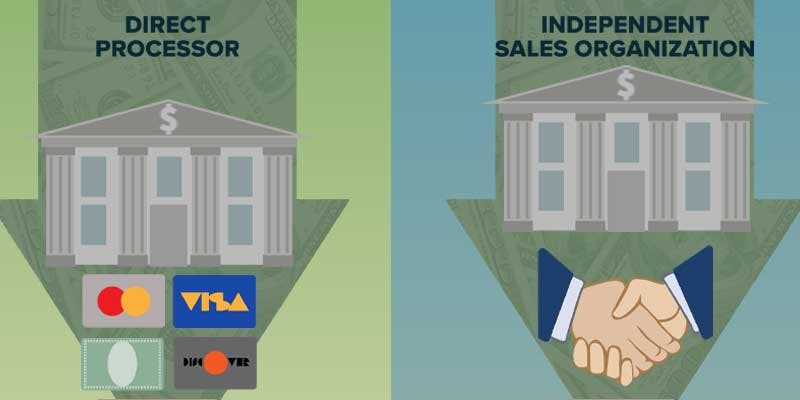 Merchant Services is a selection of service offerings provided to business owners by financial institutions like CapEd to help process payments and manage their business's finances.
When we think of financial transactions, we think of cash and credit. People still use cash, but debit and credit cards are among the most popular forms of payment today. Since debit and credit processing comes with an array of different fees depending on the processor, it is crucial to use the most cost-efficient payment system for your business. A great Merchant Services provider will help you do just that.
Take into consideration the following when comparing Merchant Services providers:
Fees charged
Contracts and terms
Initial set up
Ongoing technical support offered
Timing of availability of funds
Merchant Services Providers
A few examples of providers are Direct Processors, ISOs, and Payment Service Providers.
Direct Processors , like CapEd, typically offer the most competitive rates as they process transactions directly through the credit card networks such as Visa, Mastercard, American Express, etc.
ISOs, short for Independent Sales Organizations, are providers that rely on direct processors to process transactions.
Payment Service Providers do not offer an individual merchant account. Instead, they aggregate all transactions processed.
Unfortunately, there is no "one size fits all" when it comes to Merchant Services. It's important to review all options and determine which is the best for your specific business needs. Be sure to consider CapEd's Merchant Services offerings when shopping providers!
Contact Us
When you're ready to explore your Merchant Services options in the Treasure and Magic Valleys, contact CapEd Credit Union's experienced Business Relations Experience Team for your free consultation.