Lock & Locate
Published on Friday, June 10, 2022
Estimated read time: minutes
Content last updated on Friday, June 10, 2022
Publicado el 5 10 de 5 de 2022
El tiempo estimado de lectura es de: minutos
Contenido actualizado el 5 10 de 5 de 2022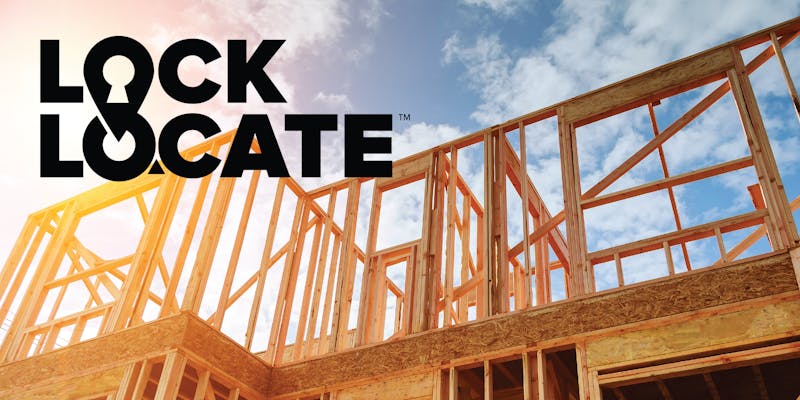 Buying a home or relocating is a very exciting time. However, it can also be very stressful. CapEd is here to alleviate some of that stress with not only an amazing team of mortgage loan officers but with our Lock & Locate Program.
Lock It In
Lock & Locate allows buyers to lock in the current market rate for up to 6 months to find their perfect home. Want to customize your home and build? There's an option to lock the current rate for a year if you're building a home.
Location, Location, Location
Lock & Locate requires a 1% down payment to lock in your current market rate. That 1% deposit is yours to use once you find the perfect location to call home and it can be applied toward your down payment or closing costs. CapEd's Lock & Locate Program also allows a one-time "float down" option to be used within 60 days of closing or rate expiration, if rates drop.
Bright Future
Unfortunately, we can't predict what rates or the housing market is going to do. What we can offer is some certainty during this next step in your financial future. To get started, you just need to be a CapEd member.
Not a member yet? No need to worry, check out our membership qualifications and apply today!
House Hunter
Purchasing a home is a big investment. Whether you are a first-time home buyer, buying your next home, buying a vacation house, or an investment home, our Mortgage Loan Officers are here to help you every step of the way. Let us help you find the best mortgage option for your financial situation.
Ready to get started on your house hunt? Contact a CapEd Mortgage Loan Officer today!