CapEd's 9th Annual Movie Trailer Contest
Published on Wednesday, April 03, 2019
Estimated read time: minutes
Content last updated on Wednesday, February 24, 2021
Publicado el 3 3 de 3 de 2019
El tiempo estimado de lectura es de: minutos
Contenido actualizado el 3 24 de 1 de 2021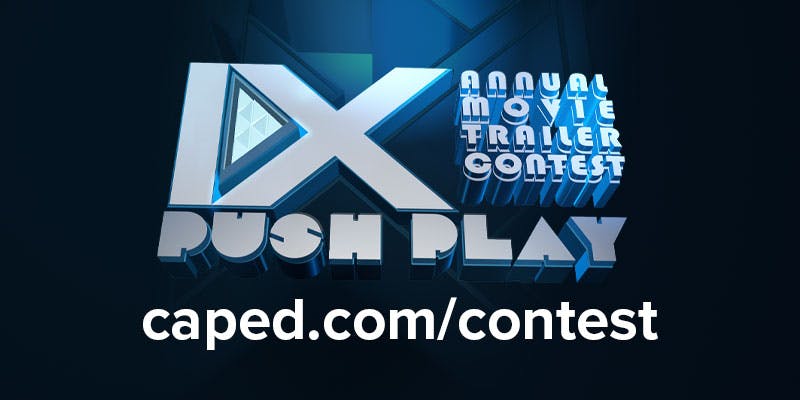 Are you looking for an awesome free event? Look no further than CapEd's 9th Annual Movie Trailer Contest.
Supporting Local Creative Talent
CapEd's mission is to support early childhood learning, literacy and education in Idaho. While we have been happy to find a great number of avenues in the Treasure and Magic Valleys for funding the educational objectives of literacy and STEM (science, technology, engineering and math), we noticed an opportunity to support artistic talent in the Gem State. So, nine years ago, we held our inaugural Annual Video Contest to give high school student filmmakers a platform to showcase their storytelling skills.
Expanding Age Limits
Since its inception in 2010, the CapEd Video Contest, now the Annual Movie Trailer Contest, has done a lot of growing. This year, we opened submissions up to not only High School students in grades 9-12, but also Jr High/Middle School students in grades 7 and 8.
April Award Ceremony
We are excited to have selected the winners for our 9th Annual Movie Trailer Contest, and we can't wait to showcase our top 15 videos next week! Mark your calendars for the Award Ceremony on April 17 at Overland Park Cinemas and come cheer on these awesome filmmakers in the making! See you there.
Date
April 17, 2019
Location Details
Overland Park Cinemas
7051 W Overland RD Boise, ID 93709
Time
6 p.m.