CapEd is One of the Top Credit Unions in Idaho
Published on Saturday, October 09, 2021
Estimated read time: minutes
Content last updated on Thursday, September 08, 2022
Publicado el 6 9 de 9 de 2021
El tiempo estimado de lectura es de: minutos
Contenido actualizado el 4 8 de 8 de 2022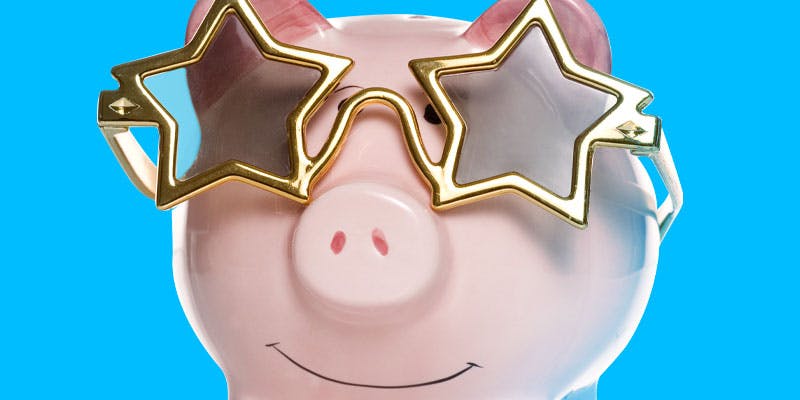 CapEd Credit Union takes pride in our long history of providing excellent member service in our great Gem State and we're overjoyed that our members agree. In 2021, CapEd was honored to be listed as a top credit union by three leading publications!
We're grateful to serve more than 80,000 members who are all alike in their support of our valuable education community.
What sets us apart?
We are proud to supply funding to local teachers and school programs through a number of programs and not for profit organizations:
With these and other dedicated efforts, like our sponsorship of the annual Spirit of Boise Balloon Classic and the free educational resources available in our Learning Center, we hope to enrich our community and empower our members and their families to enjoy all that the Treasure and Magic Valleys have to offer.
Why Not Join Us?
We started in 1936 as a credit union made up of teachers who wanted to support one another, and we have since grown into a vast cooperative of educators and education supporters who are working together to better their financial well-being and create educational opportunities for the future forever learners in Idaho. If you'd like to join us in making the credit union difference in our state, become a CapEd Member today!