How do I add a Payee to CapEd Bill Pay?
Published on Wednesday, April 06, 2022
Estimated read time: minutes
Content last updated on Wednesday, April 06, 2022
Publicado el 3 6 de 3 de 2022
El tiempo estimado de lectura es de: minutos
Contenido actualizado el 3 6 de 3 de 2022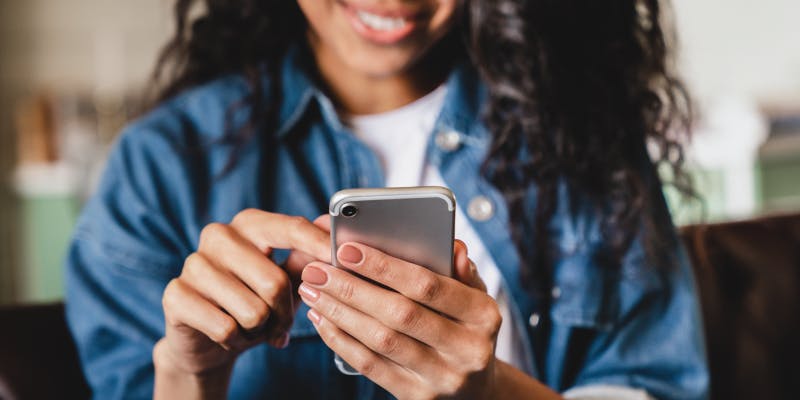 CapEd Bill Pay allows members to pay bills directly from their CapEd account online. When you use Bill Pay, you will electronically choose when to pay your bill and have it pulled from your account and then a physical check will be mailed to the payee. However, some businesses will accept electronic payments.
The payee is to whom the money is being paid to, like your cable company or electric company.
To add a payee in CapEd Bill Pay or to add payees:
1.      Log into CapEd Online Banking on either our website or the CapEd Mobile App.
2.      Select Bill Pay in the menu bar.
3.      Click Add payee or Add and manage payees.
4.      Then choose if you are paying a business or a person.
At this step, you will need information about who the money is being sent to, which includes their name or company name and their account number. You will also choose which CapEd account you are pulling the funds from.
Once the information is entered and submitted, the payee information will appear on the list of payees under the Add and manage payees on the Bill Pay page.
Now that your payees are added you can select them any time you need to send payments or schedule your bill payment for more convenience!