How to Save for Your Child's Education
Published on Tuesday, October 01, 2019
Estimated read time: minutes
Content last updated on Wednesday, February 24, 2021
Publicado el 2 1 de 9 de 2019
El tiempo estimado de lectura es de: minutos
Contenido actualizado el 3 24 de 1 de 2021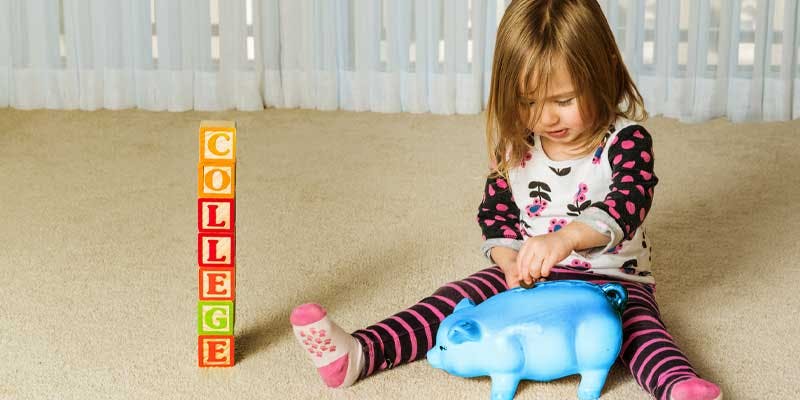 Did you know that September is College Savings Month? With the kids back in school, or off to school for the first time, you're probably fighting the feeling that their college days are just around the corner. Don't worry, you've still got time, but it's never too early to start saving for your kids' college career.
Whether you have one little one or a whole brood, the following resources are great strategies for parents to pave the way for a financially fit college experience for their kids.
Education Savings Accounts
One option to start saving for your child's potential path to higher education is an Education Savings Account, or ESA. With an ESA you may save and withdraw funds to support any of your child's education expenses, and with different types of ESA accounts you get the flexibility to select the type that will support the saving style your family will be comfortable with in the future. Learn more about CapEd's ESA.
529 Plans
Another great option for college saving is a 529 Plan, like that offered by IDeal Idaho College Savings Program . 529 Plans are offered by state or educational organizations that provide tax benefits on savings meant to fund education later in life. Learn more about the basics of 529s on IDeal's website.
Questions?
If you have questions about how to start saving for your child's future, we're here to help. Visit your closest CapEd location to speak with one of our knowledgeable Financial Service Representatives about a CapEd ESA today, and be sure to contact IDeal to find out what a 529 Plan can do for your family.