#StayHome Short Film Contest Winners
Published on Thursday, June 25, 2020
Estimated read time: minutes
Content last updated on Thursday, September 08, 2022
Publicado el 4 25 de 5 de 2020
El tiempo estimado de lectura es de: minutos
Contenido actualizado el 4 8 de 8 de 2022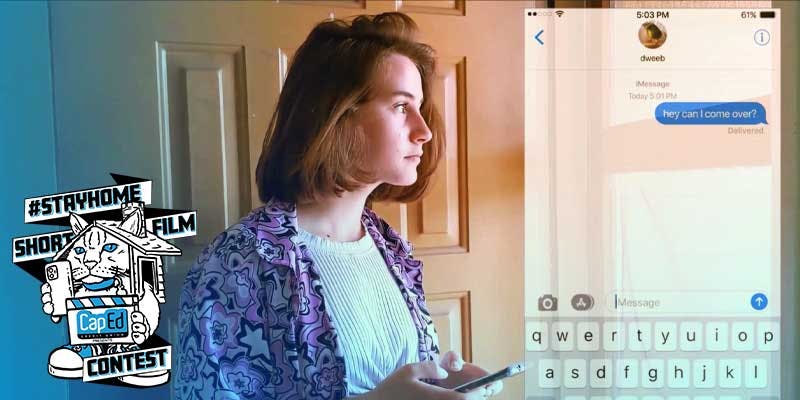 When Governor Little initiated the Stay-Home Order in late March for the state of Idaho, we knew we had to do something for local students (and parents) to help them avoid the cabin fever that was liable to set in with so many family members learning and working from home. That's when we thought up the #StayHome Short Film Contest.
Those of you who are already familiar with CapEd's Annual Movie Trailer Contest know how much we enjoy supporting the arts in local Idaho schools, and we figured we'd expand that concept to give kids a similar creative and fun activity while staying at home due to COVID-19.
The #StayHome Short Film Contest received many excellent submissions from Idaho students ranging from Kindergarten to Higher Education levels. We were excited to see students creating their own sets, scripts, and even involving a furry family member or two in the making of their 3-minute films.
After an internal judging to narrow the submissions down to the top 5 films, we opened up the contest to public voting and announced the First Place winners and Honorable Mentions from the public vote on Wednesday, June 17, 2020. Winners received a laptop and Adobe® Creative Cloud® License to continue their creative pursuits and facilitate at-home learning activities while we continue to work together to beat COVID-19.
And The Winners Are...
K-5:
Winner: "I am Baxter," produced by Claudia Burton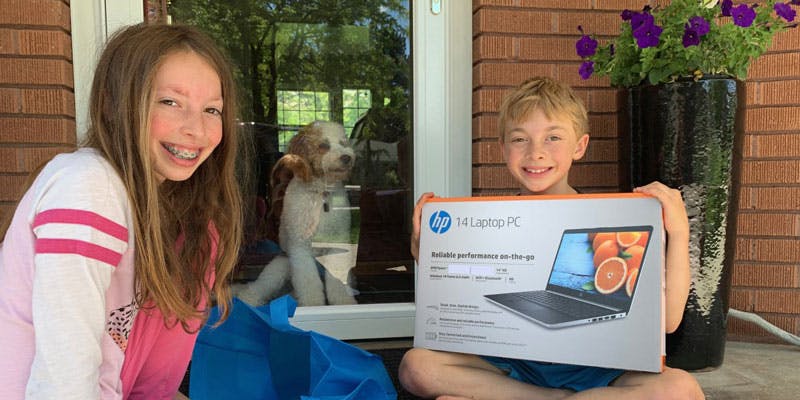 Honorable Mention: "Once Quarantine Is Over," produced by Piper Moore
6-8:
Winner: "Bike Ride," produced by Laura Kramer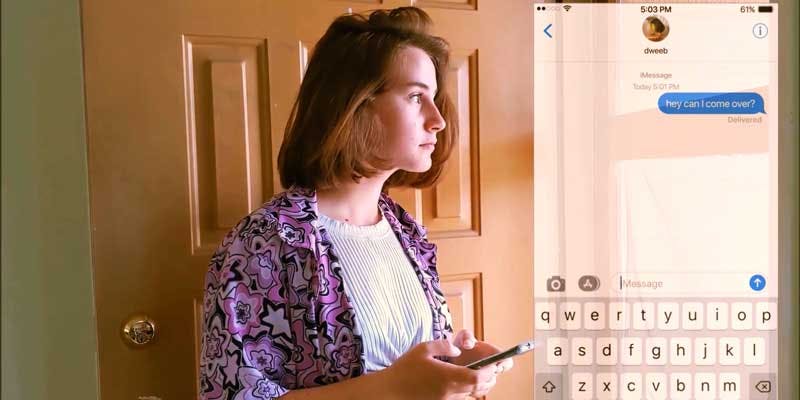 Honorable Mention: "Quarantine BORE-antine," produced by Easton Bawden
9-12:
Winner: "Lewis & Burt," produced by Bella Hall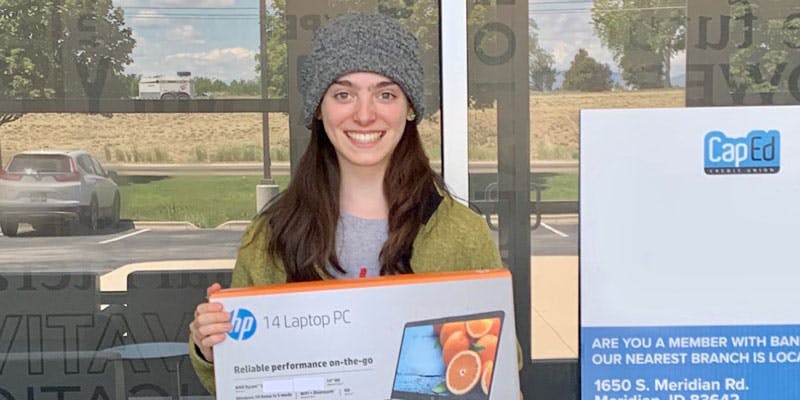 Honorable Mention: "Breakfast Disaster," produced by Trey Buster
Higher Education:
Winner: "The Florist," produced by Nathan Zanders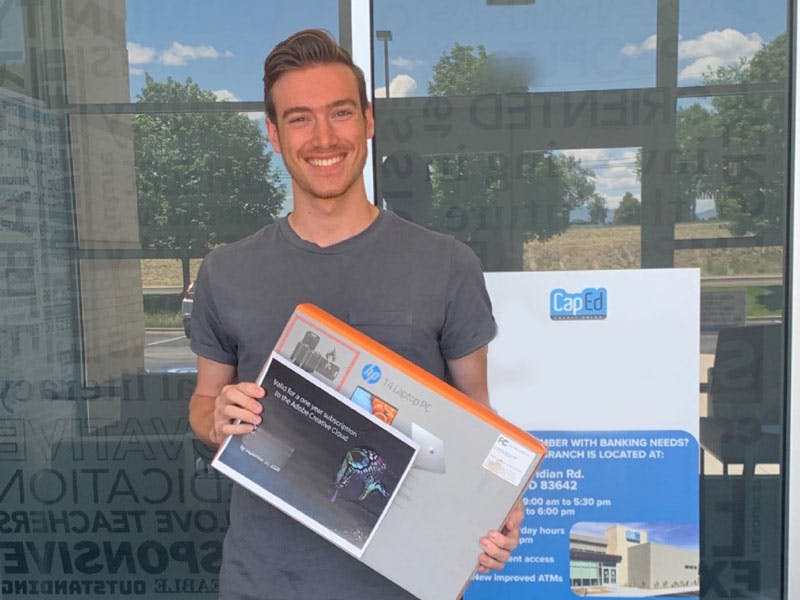 Honorable Mention: "Pros of Being Single," produced by Jeffrey Olson
Thank You, Participants!
Thank you to all the students and their family members who participated in this contest. We hope you enjoyed this stay-home activity and that you continue to stay safe and healthy together!