Blog
Thanks for visiting the CapEd Blog! Here you'll find helpful financial resources, CapEd product information, saving tips and tricks, company updates and more. You can search our blog posts for topics you're interested in.
Spanish Translations Available |
Traducciones en Español Disponibles
ES This symbol indicates that a Spanish translation is available for the blog post. There will be a button at the top right corner of the post that says, "Español." Simply click the button to view the translated text.
ES Este símbolo indica que hay una traducción al Español disponible para este artículo de blog. Podrá encontrar un botón en la esquina superior derecha del artículo que dice "Español", simplemente haga clic en ese botón para visualizar el texto traducido.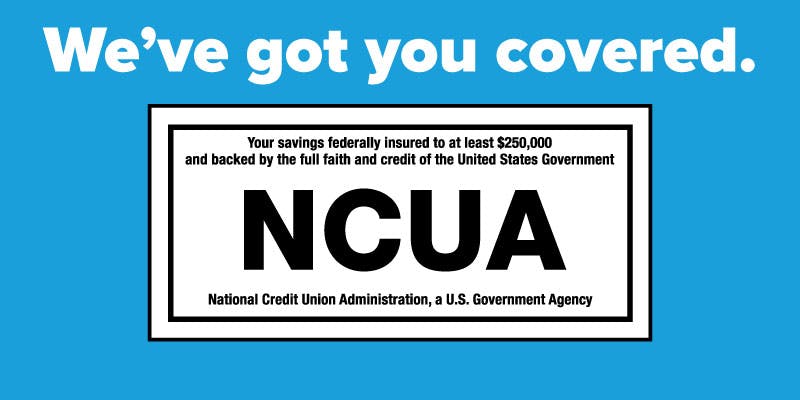 We understand you may have concerns and questions about the safety of your accounts at CapEd. You can rest easy knowing, not one penny of insured savings has ever been lost by a member of a federally insured credit union.
Read More
ES
---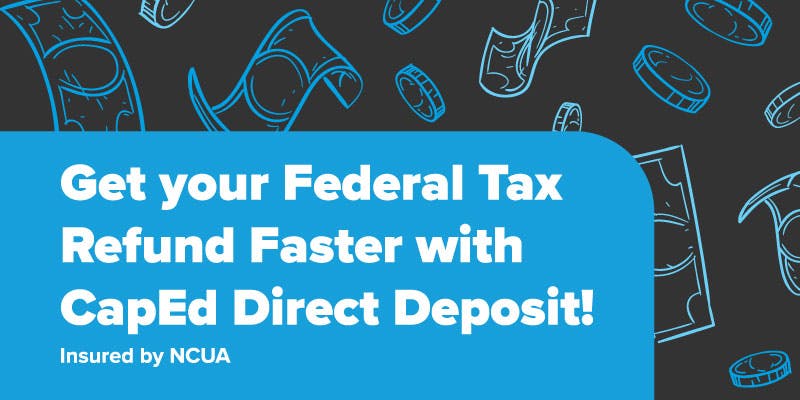 Get Your Tax Return Faster with Direct Deposit
Tax Season is officially upon us! At CapEd Credit Union, we understand that tax season can be a stressful ...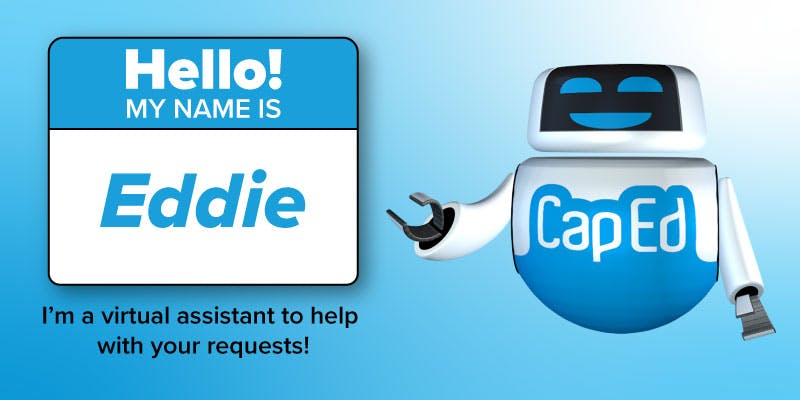 How To Contact CapEd
Calling in to get answers or help with your accounts isn't the only way you can contact us. Since ...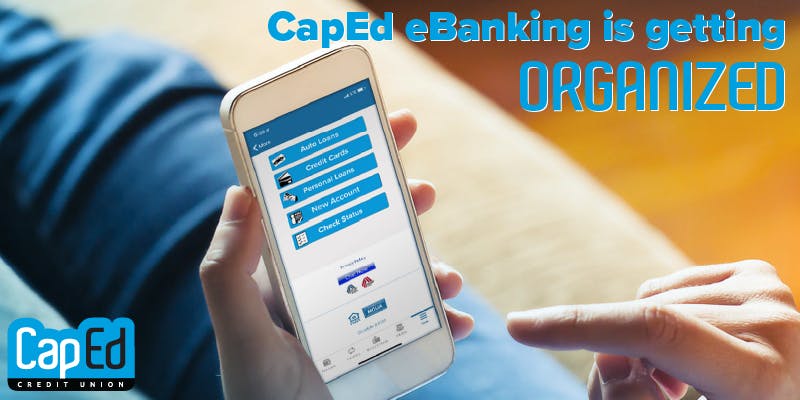 eBanking Update
CapEd's online and mobile banking has received an update! Users will now experience a new look and a more sleek ...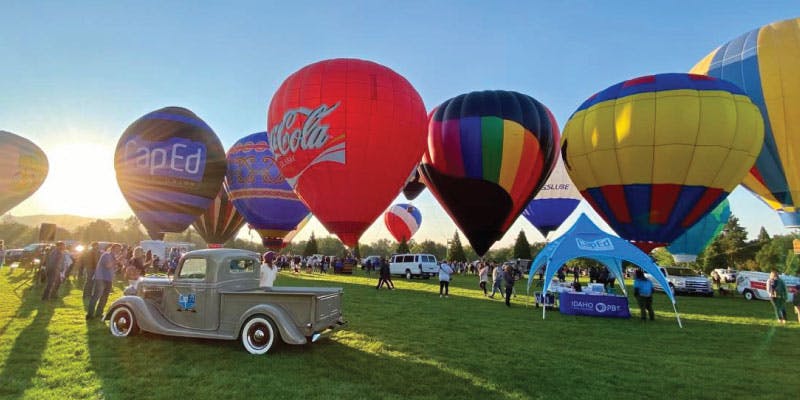 Local's Guide to the Spirit of Boise Balloon Classic
Whether you've visited the park before to watch the balloons take flight, or this is your first time - we've ...