Blog
Thanks for visiting the CapEd Blog! Here you'll find helpful financial resources, CapEd product information, saving tips and tricks, company updates and more. You can search our blog posts for topics you're interested in.
Spanish Translations Available |
Traducciones en Español Disponibles
ES This symbol indicates that a Spanish translation is available for the blog post. There will be a button at the top right corner of the post that says, "Español." Simply click the button to view the translated text.
ES Este símbolo indica que hay una traducción al Español disponible para este artículo de blog. Podrá encontrar un botón en la esquina superior derecha del artículo que dice "Español", simplemente haga clic en ese botón para visualizar el texto traducido.
Covid-19 Resources and Information
We understand that many of our members are looking for resources that will help navigate the changing Coronavirus crisis. For Covid-19 related blog posts, please visit our Coronavirus posts page.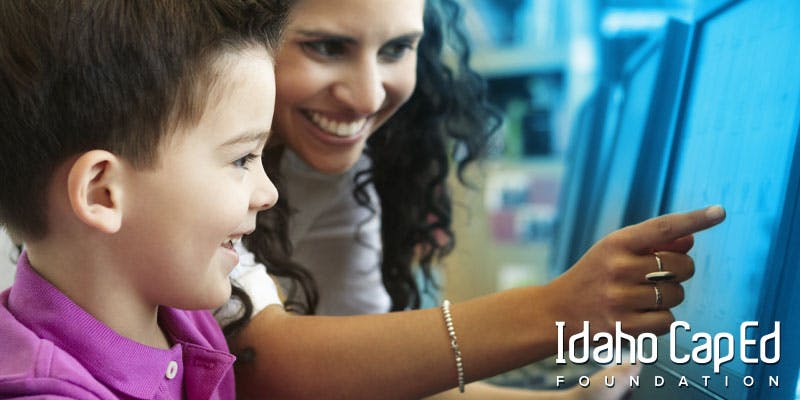 CapEd Credit Union is proud to support the education community through the establishment of and continuing support for the Idaho CapEd Foundation, a resource for Teacher Grant funding for Idaho educators. Learn more about the Foundation and get answers to some common questions about the Teacher Grant Program in this post.
Read More
ES
---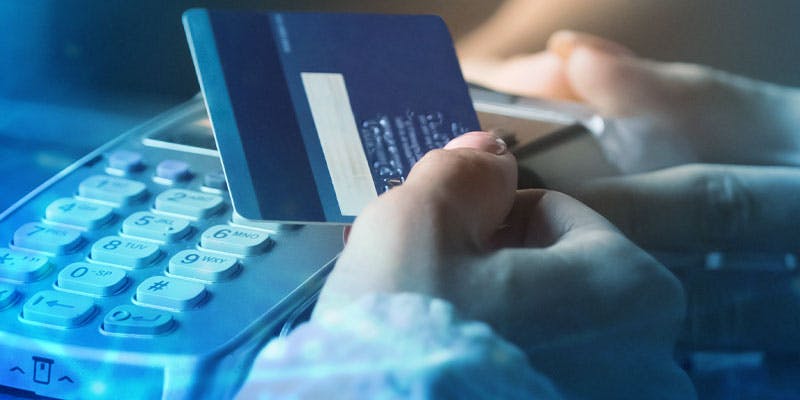 The Benefits of Contactless Cards
An Advanced Way To Pay CapEd now offers contactless Visa® Debit Cards. Contactless cards make paying for purchases simple and ...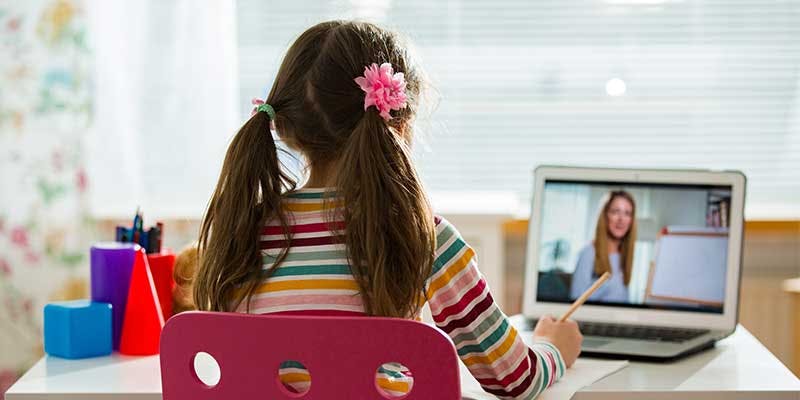 Distance Learning Resources for Parents and Teachers
As Idaho families worked through the challenges of at-home learning this year, our community partners rose to the occasion to ...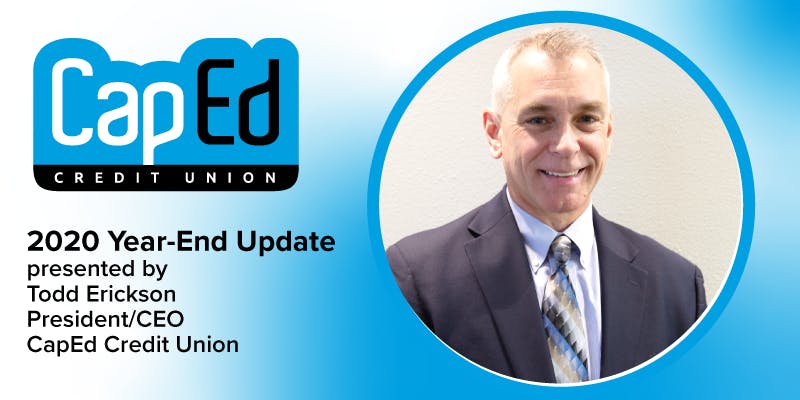 CapEd's CEO Talks 2020
As 2020 comes to an end and we stop to think about all that has happened--the global pandemic, fires, hurricanes, ...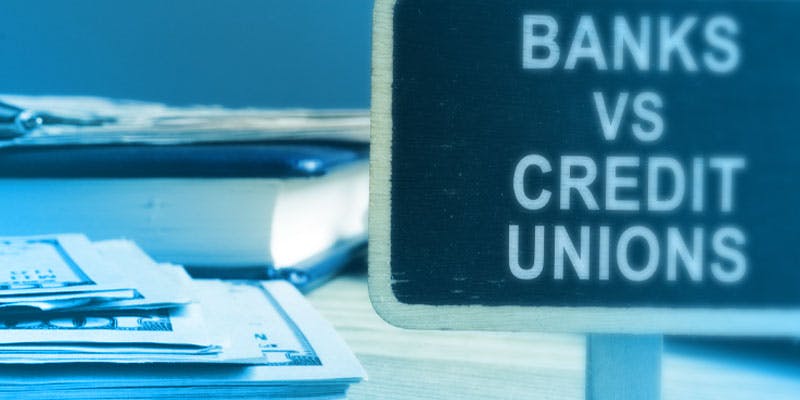 What is the Difference Between a Bank and a Credit Union?
Connecting with a trusted Financial Institution (FI) empowers you with access to checking and savings accounts, debit and credit cards, ...