Blog
Thanks for visiting the CapEd Blog! Here you'll find helpful financial resources, CapEd product information, saving tips and tricks, company updates and more. You can search our blog posts for topics you're interested in.
Spanish Translations Available |
Traducciones en Español Disponibles
ES This symbol indicates that a Spanish translation is available for the blog post. There will be a button at the top right corner of the post that says, "Español." Simply click the button to view the translated text.
ES Este símbolo indica que hay una traducción al Español disponible para este artículo de blog. Podrá encontrar un botón en la esquina superior derecha del artículo que dice "Español", simplemente haga clic en ese botón para visualizar el texto traducido.
Covid-19 Resources and Information
We understand that many of our members are looking for resources that will help navigate the changing Coronavirus crisis. For Covid-19 related blog posts, please visit our Coronavirus posts page.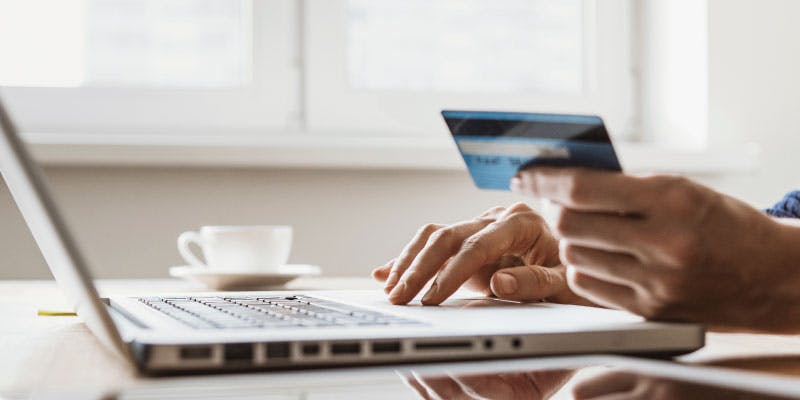 One of the most common questions we receive from our members when they call in is, "What's my balance?" And this makes sense! With advancements in technology, shopping gets easier and easier, and as we spend more, we need a way to track that spending and our daily account balances. Calling CapEd isn't the only way to answer this question! There are many great methods to monitor your checking and savings account.
Read More
ES
---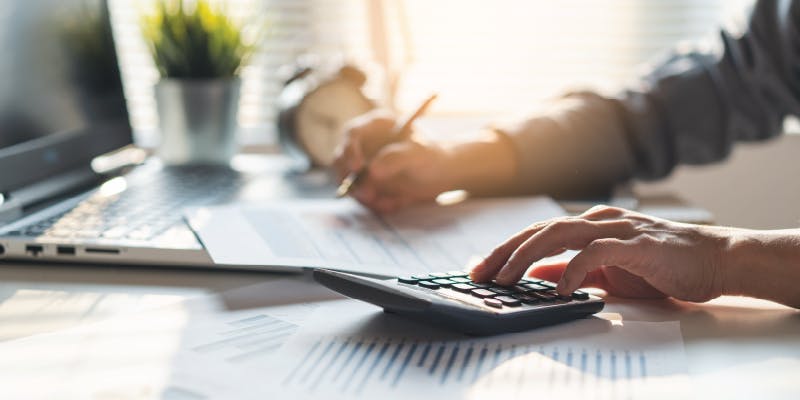 LoanPay How To
We understand that not all CapEd members have us as their primary financial institution. As a local credit union, we ...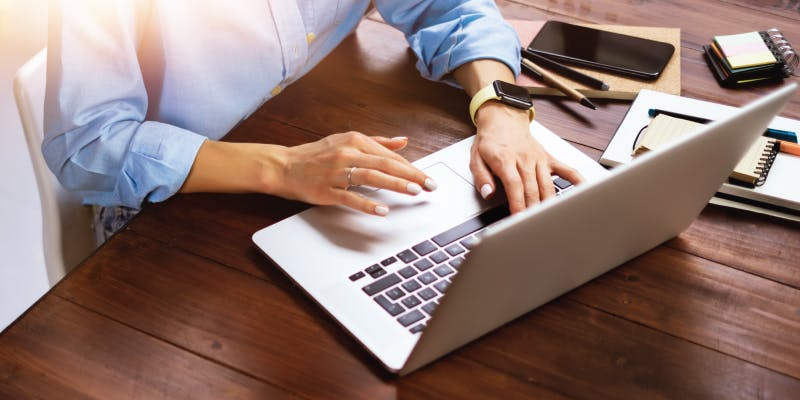 Export Transactions Manually for Quickbooks/Quicken
As the year comes to an end, most of our members are preparing their end of year statements, prepping for ...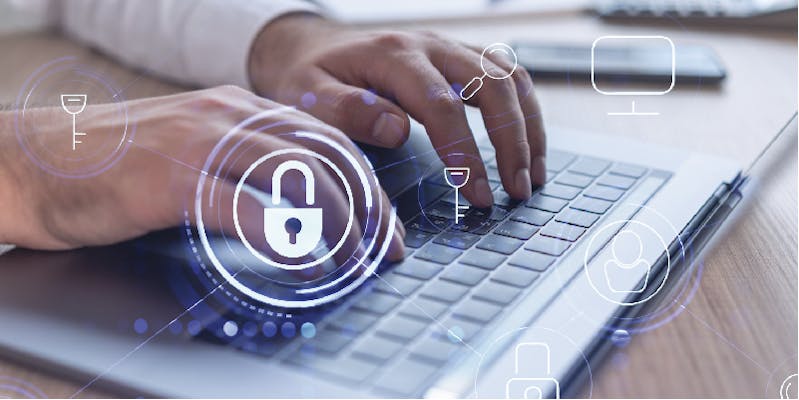 Online Banking Login Update
Having trouble logging into online banking? Our contact support isn't your only option. CapEd has updated our eBanking login ...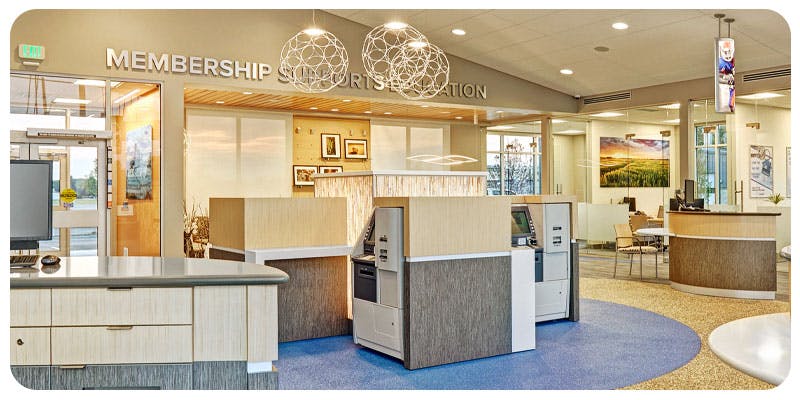 What is a Member Convenience Center?
You may have noticed that some of CapEd Credit Union's branches in the Treasure and Magic Valleys aren't called branches. ...