Blog
Thanks for visiting the CapEd Blog! Here you'll find helpful financial resources, CapEd product information, saving tips and tricks, company updates and more. You can search our blog posts for topics you're interested in.
Spanish Translations Available |
Traducciones en Español Disponibles
ES This symbol indicates that a Spanish translation is available for the blog post. There will be a button at the top right corner of the post that says, "Español." Simply click the button to view the translated text.
ES Este símbolo indica que hay una traducción al Español disponible para este artículo de blog. Podrá encontrar un botón en la esquina superior derecha del artículo que dice "Español", simplemente haga clic en ese botón para visualizar el texto traducido.
Covid-19 Resources and Information
We understand that many of our members are looking for resources that will help navigate the changing Coronavirus crisis. For Covid-19 related blog posts, please visit our Coronavirus posts page.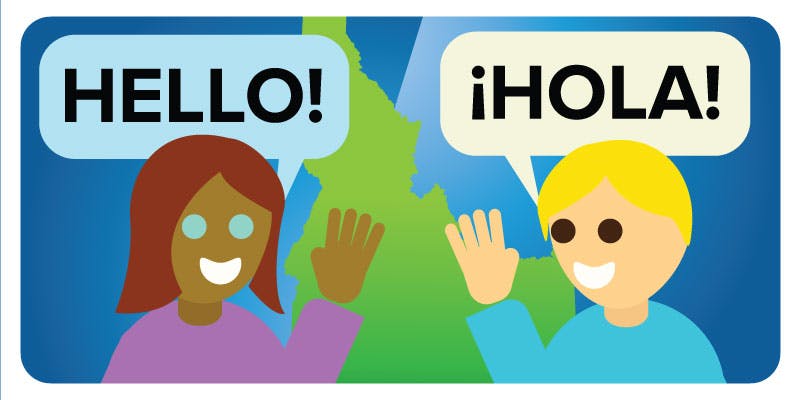 It's Hispanic Heritage Month! Read on to learn how CapEd is working to provide resources and services to our valued members in the Hispanic Community and to those whose preferred language is Spanish.
Read More
ES
---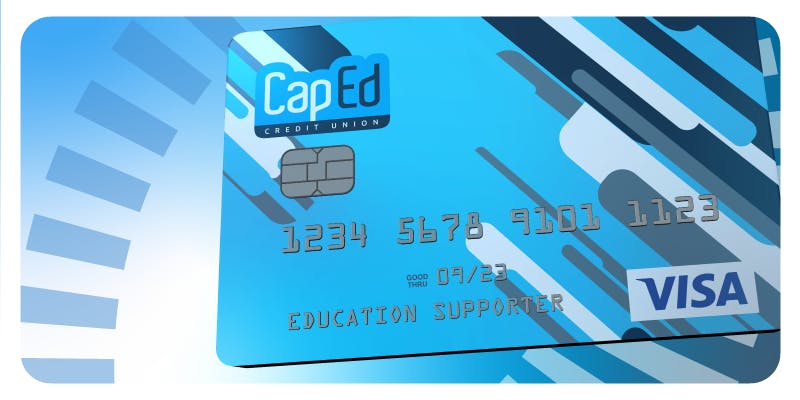 CapEd Visa® Credit Card Upgrades
CapEd is excited to announce upgrades to our VISA® Credit Card program! Read on for important information about enhancements to ...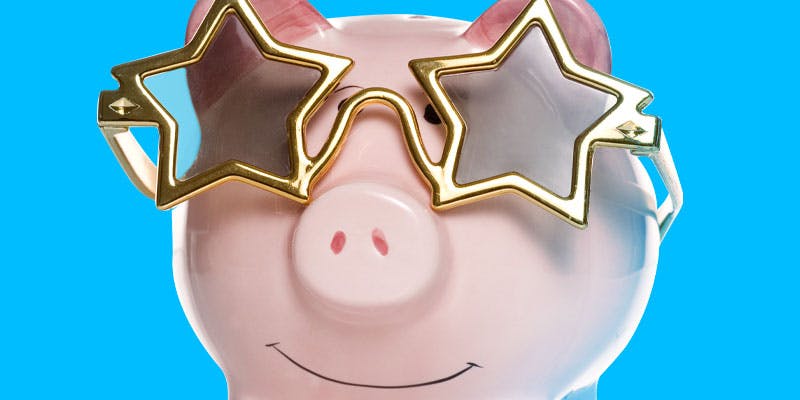 CapEd is One of the Top Credit Unions in Idaho
CapEd Credit Union takes pride in our long history of providing excellent member service in our great Gem State and ...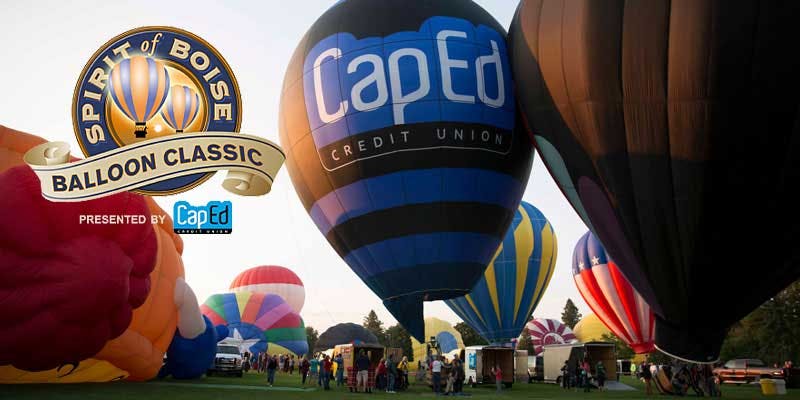 Spirit of Boise Balloon Classic 2021
CapEd is elated to be sponsoring the 2021 Spirit of Boise Balloon Classic and helping our community gather safely and ...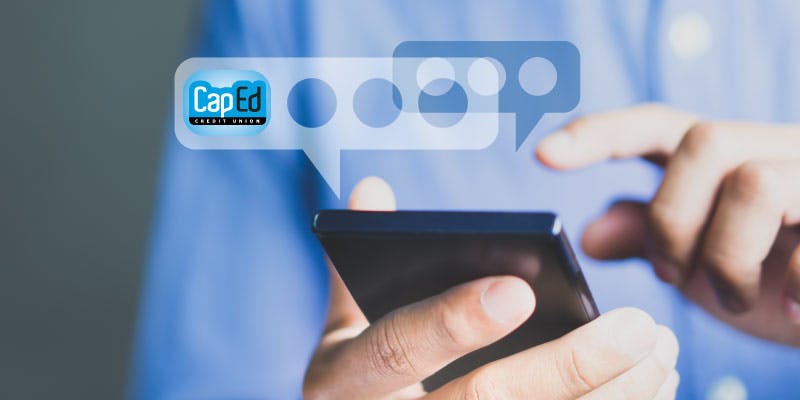 CapEd's New Online Chat Features
CapEd's online chat has been upgraded! Here's what new features you'll see when you chat with us on our website: ...