Blog
Thanks for visiting the CapEd Blog! Here you'll find helpful financial resources, CapEd product information, saving tips and tricks, company updates and more. You can search our blog posts for topics you're interested in.
Spanish Translations Available |
Traducciones en Español Disponibles
ES This symbol indicates that a Spanish translation is available for the blog post. There will be a button at the top right corner of the post that says, "Español." Simply click the button to view the translated text.
ES Este símbolo indica que hay una traducción al Español disponible para este artículo de blog. Podrá encontrar un botón en la esquina superior derecha del artículo que dice "Español", simplemente haga clic en ese botón para visualizar el texto traducido.
Covid-19 Resources and Information
We understand that many of our members are looking for resources that will help navigate the changing Coronavirus crisis. For Covid-19 related blog posts, please visit our Coronavirus posts page.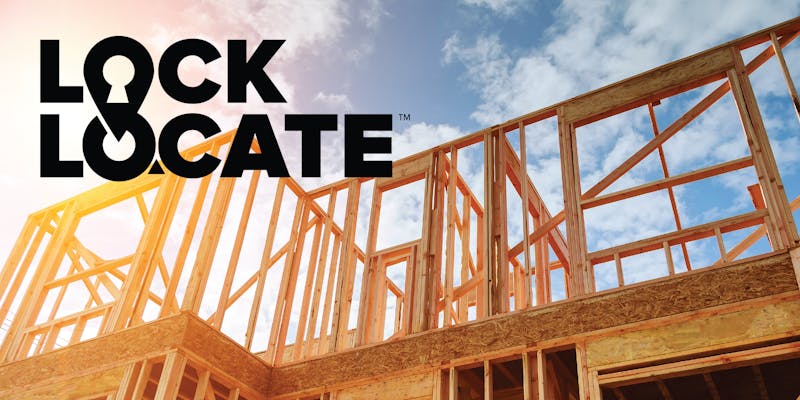 Take the mystery out of knowing what your mortgage rate will be while taking the time to find the home location that's right for you. CapEd members are able to lock a mortgage loan at a current rate1 for up to 180 days on existing homes and 360 days if you're building a home.
Read More
ES
---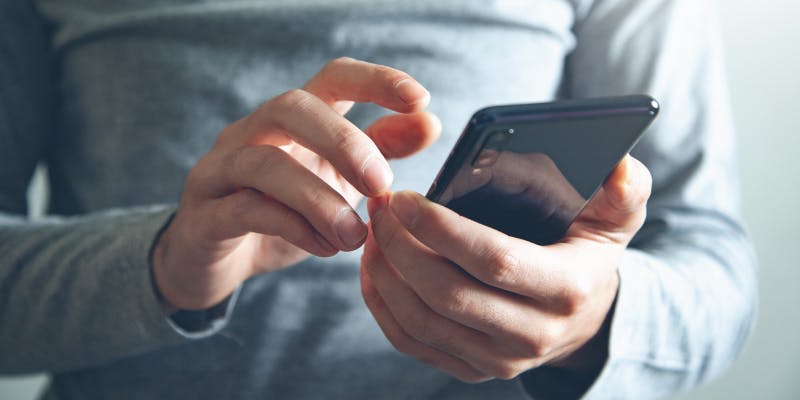 How do I add an external account in CapEd Online Banking?
To transfer funds from your CapEd account to another financial institution's account, aka an external account, you'll want to begin ...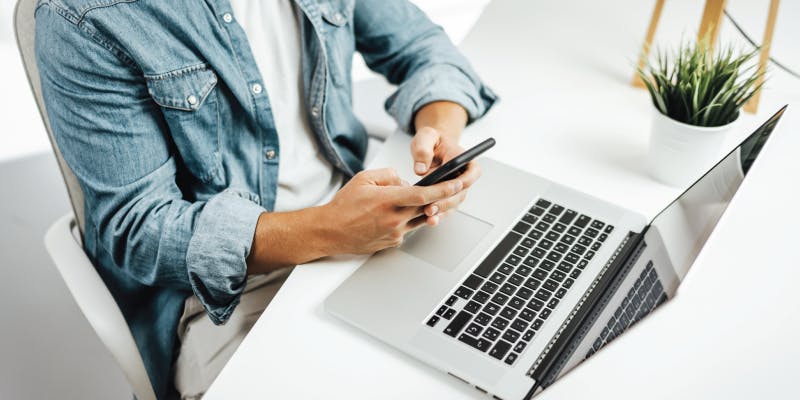 How do I enroll in CapEd Online Banking?
To enroll in Online Banking (also known as eBanking), head to our website or download the CapEd Mobile App on ...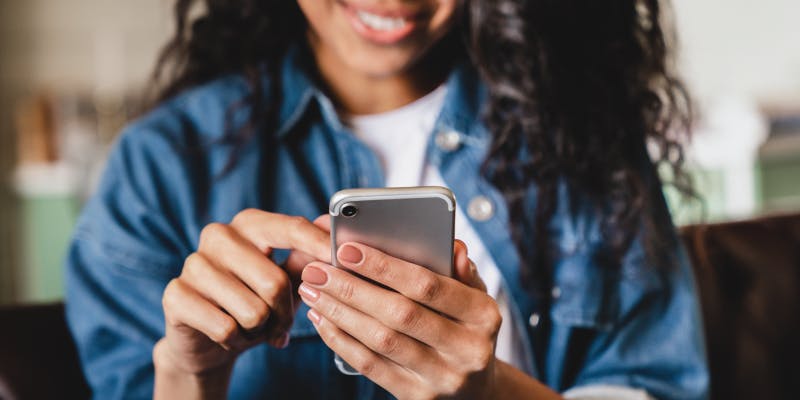 How do I add a Payee to CapEd Bill Pay?
CapEd Bill Pay allows members to pay bills directly from their CapEd account online. When you use Bill Pay, you ...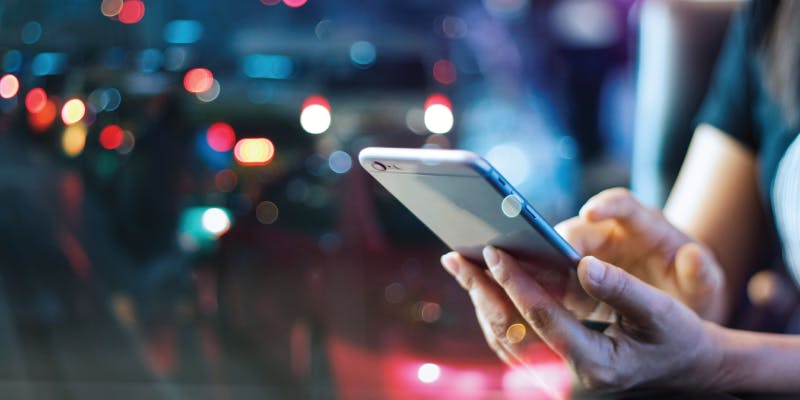 What is Snapshot in the CapEd Mobile Banking app?
Snapshot is a quick glance at your account balances when you first open your CapEd Mobile App that provides visibility ...