How do I add an external account in CapEd Online Banking?
Published on Wednesday, April 06, 2022
Estimated read time: minutes
Content last updated on Tuesday, May 17, 2022
Publicado el 3 6 de 3 de 2022
El tiempo estimado de lectura es de: minutos
Contenido actualizado el 2 17 de 4 de 2022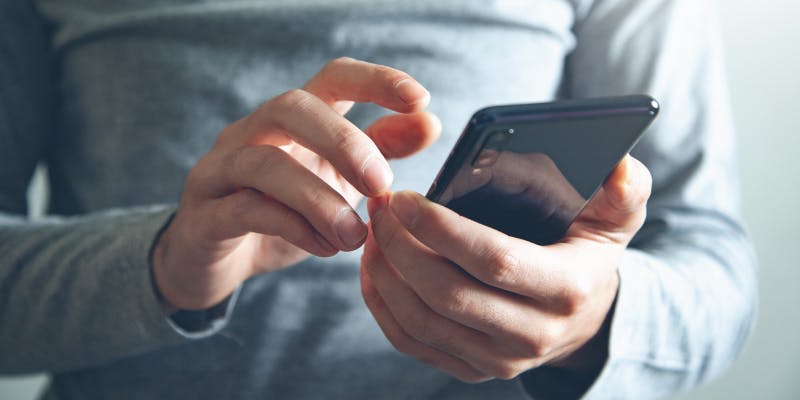 To transfer funds from your CapEd account to another financial institution's account, aka an external account, you'll want to begin by logging into eBanking. (If you need help setting up an eBanking login, check out this blog post.)
From the CapEd Mobile Banking app:
1.      Once you're logged in, select Transfers in the menu bar.
2.      Next, select Add Account and fill in the account information requested.
If you're on a desktop computer:
1.      Once you're logged in, click Transfers in the menu bar. You'll now be on the Transfers page.
2.      In Quick Transfers, select the Classic tab and select the plus sign next to the link to Add an account to make a transfer.
After either of these selections have been made, you'll be asked if the account is an internal or external account.
3.      Select Add an account manually under External account and enter your other bank information. You will need to know your routing number and account number.
4.      You can label this external account with a nickname for easy identification.
Note: You won't be able to transfer funds to or from this account until the account has been confirmed.
CapEd will send two small deposits to the external account to verify that the account belongs to you. It may take up to three business days for these funds to appear in your transaction history. Once you see the deposits in your external account, head back to your CapEd eBanking:
5.       Navigate to Settings and click on the Accounts tab to confirm the transactions. You may also see a notification at the top of the dashboard once you log in to confirm the external account.
6.      When you click Confirm, you'll be asked to enter the amounts from the CapEd deposits.
Once these amounts are verified, you're good to go! Your external account will now be available to select when you want to transfer funds.