Blog
Thanks for visiting the CapEd Blog! Here you'll find helpful financial resources, CapEd product information, saving tips and tricks, company updates and more. You can search our blog posts for topics you're interested in.
Spanish Translations Available |
Traducciones en Español Disponibles
ES This symbol indicates that a Spanish translation is available for the blog post. There will be a button at the top right corner of the post that says, "Español." Simply click the button to view the translated text.
ES Este símbolo indica que hay una traducción al Español disponible para este artículo de blog. Podrá encontrar un botón en la esquina superior derecha del artículo que dice "Español", simplemente haga clic en ese botón para visualizar el texto traducido.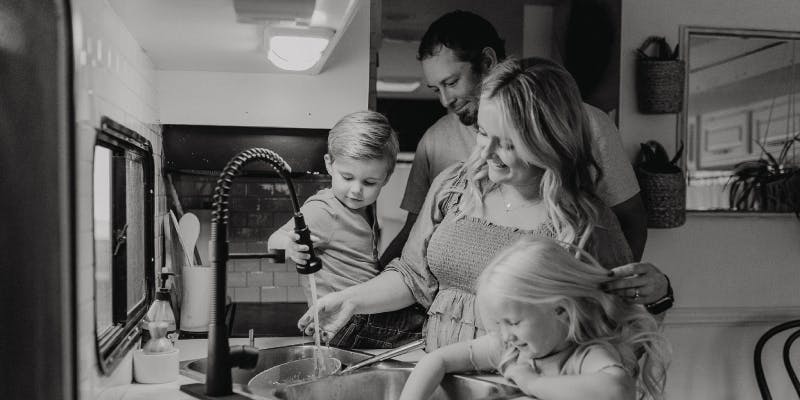 The popularity of owning RVs, motorhomes and travel trailers has been on the rise for the last couple of years. Now that people are spending more time in their home away from home, renovating and updating their RVs and trailers have also become more popular!
Read More
ES
---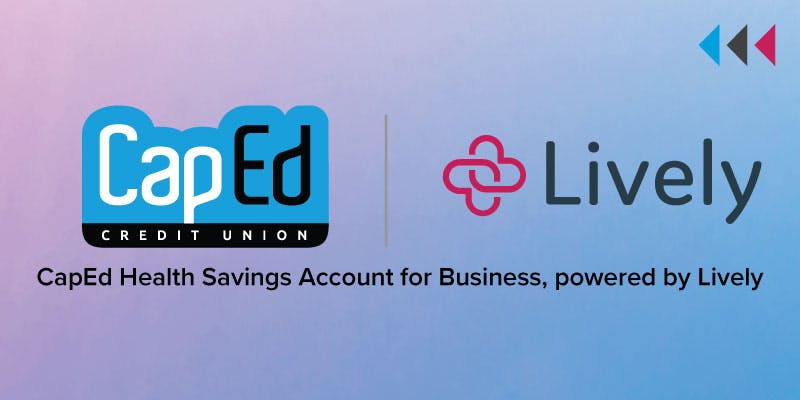 CapEd & Lively Health Savings Account
At CapEd, one of our primary focuses is our members' financial well-being. We want to help you feel secure in ...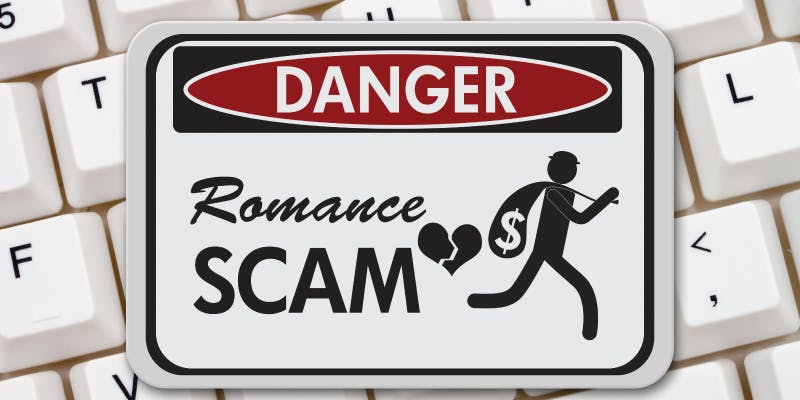 Romance Is In The Air, So Are Romance Scams!
It's February and love is in the air…and romance scams are more popular than ever. The Consumer Financial Protection Bureau ...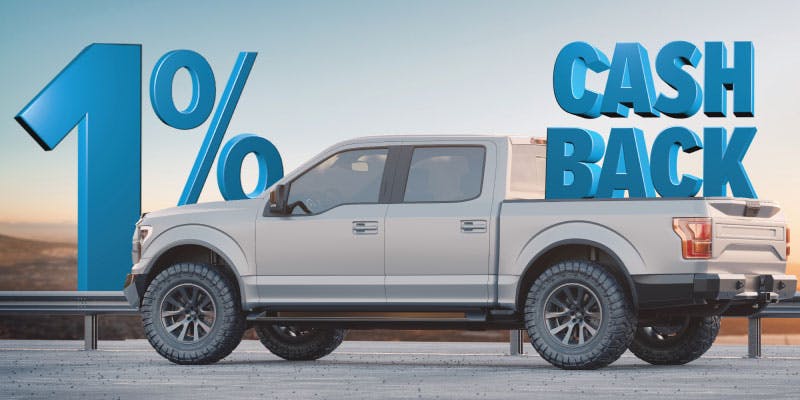 1% Cashback Refinance Promo
Maybe you just moved to the Gem State and need a local financial institution or perhaps you'd prefer to save ...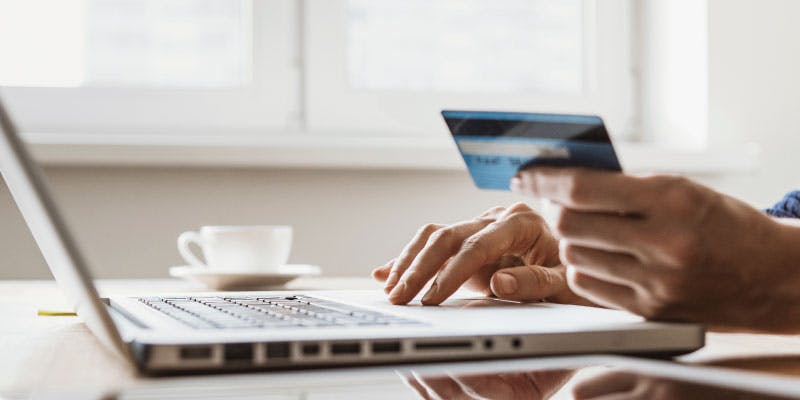 What's my balance?
One of the most common questions we receive from our members when they call in is, "What's my balance?" And ...