What is Snapshot in the CapEd Mobile Banking app?
Published on Wednesday, April 06, 2022
Estimated read time: minutes
Content last updated on Wednesday, April 06, 2022
Publicado el 3 6 de 3 de 2022
El tiempo estimado de lectura es de: minutos
Contenido actualizado el 3 6 de 3 de 2022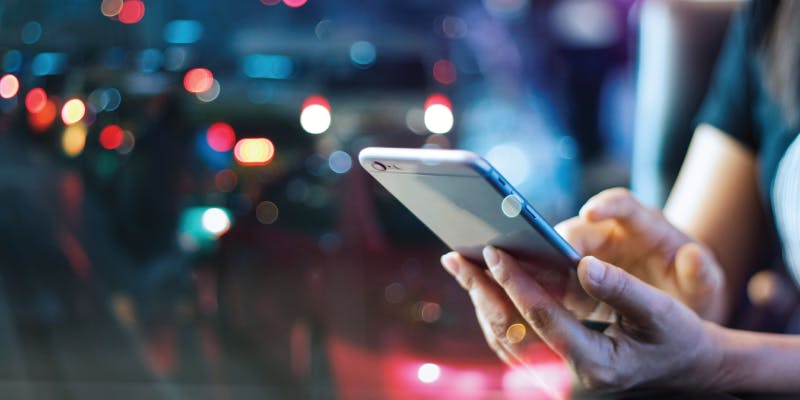 Snapshot is a quick glance at your account balances when you first open your CapEd Mobile App that provides visibility to your balances without the need to log into Mobile Banking.
To activate Snapshot:
1.      Log into the CapEd Mobile App.
2.      Select More in the menu bar and then the Settings gear icon.
3.      Once you're in Settings, select Snapshot.
4.      Here, you can toggle Snapshot on and select the accounts you'd like to appear when you open the app before login.
After you've selected which accounts you want to see you can go back to the previous page.
Note: From here, we recommend logging out, closing the app completely, and reopening it.
The next time you go to open your CapEd Mobile app, the accounts you elected to view balances for in Snapshot will appear above the option to log in! If you want to disable this feature at any time, you can revisit your settings and toggle Snapshot to off.