How To Reach Us When The Phones Are Busy
Published on Tuesday, June 30, 2020
Estimated read time: minutes
Content last updated on Monday, November 22, 2021
Publicado el 2 30 de 5 de 2020
El tiempo estimado de lectura es de: minutos
Contenido actualizado el 1 22 de 10 de 2021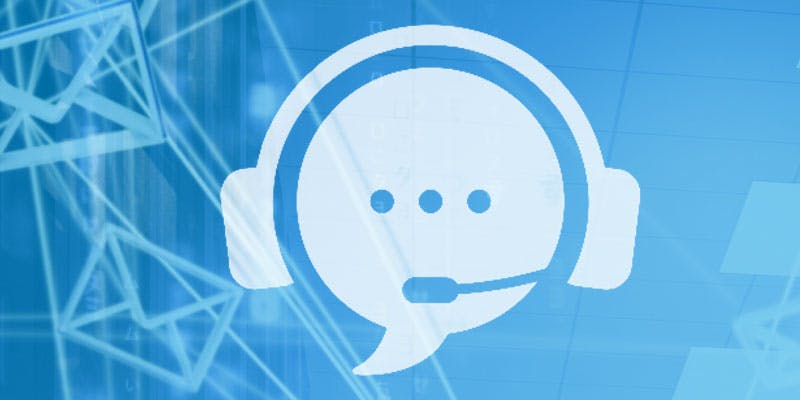 With the adjustments we've all had to make due to the Pandemic, CapEd's phone lines have been very busy of late, and we understand the frustration that can result from not being able to get a hold of someone on the phone when you need help with your accounts.
In order to avoid longer than normal hold times when calling us at this time, here are some alternative contact options that will give you the information that you need to manage your accounts:
If you are looking for the best time to give us a call, we generally experience lower call volumes during the hours 8 a.m. - 10:00 a.m. and 5:30 p.m. - 6 p.m., if your schedule allows you to contact us during those times.
We are all trying to figure out how to live, work, and bank in the new now, but no matter what we face, CapEd Credit Union is here and working diligently to make resources available to you, our valued members. Thank you for your membership!